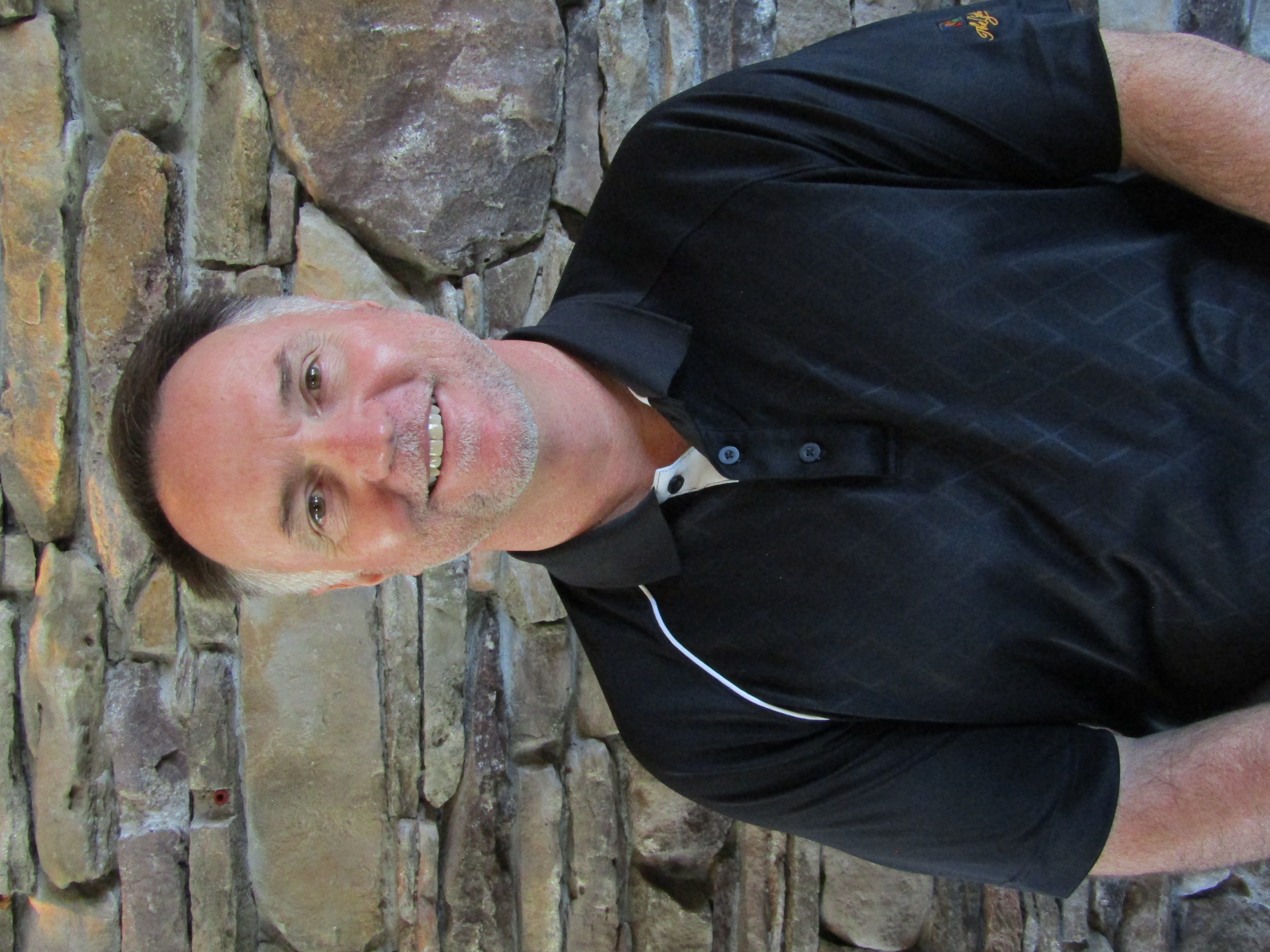 Paul Nolen, Director of Golf, PGA
[email protected]
Phone: 775-850-4653
Paul is originally from western Colorado (Glenwood Springs & Grand Junction), but has spent most of his career in Tucson, AZ. His career spans the country, starting out in Rancho Mirage, CA at Mission Hills Country Club, then making his way to Savannah, GA at The Landings Club. He came back out west in 1995 and spent 23 years in Tucson, AZ, eighteen of that at The Gallery Golf Club where they hosted the 2007 & 2008 Accenture Match Play Championships among many other major amateur, collegiate and professional events. Paul is a graduate of the University of Arizona where he played on the men's golf team for four years. While there, he won two tournaments including the 1984 Pac-10 Individual Championship. He was All Conference his sophomore year and Honorable Mention All American his senior year. Paul was humbled in 2016 when the Arizona Golf Hall of Fame honored him with the Johnny Bulla Award which is "in recognition of an individual who has demonstrated a lifelong professional playing career in Arizona."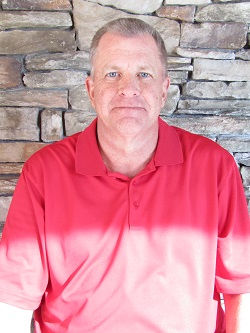 Jim Nodurft, Head Golf Professional, PGA
[email protected]
Phone: 775-850-4653 ext. 214
Jim is originally from Pittsburgh, PA. He recently relocated from Las Cruces, New Mexico to join the team at ArrowCreek as our Head Golf Professional. Jim is a PGA Professional with over 35 years of experience. He went to Gulf Coast Junior College in Panama City, FL where he played baseball on a team that came in second in the nation. Later he attended the University of Tennessee. Jim has two kids who both live in the Denver area. He also has one grandchild. Besides golf, in his spare time, he plays USTA Tennis, racquetball, basketball, softball, pickleball...anything with a ball involved!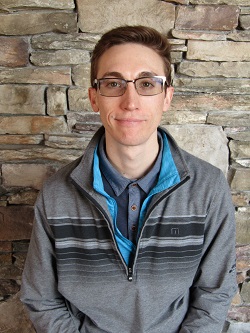 Walsh Trujillo, Membership Director
[email protected]
Phone: 775-850-4471 ext. 222
Walsh has worked at The Club at ArrowCreek for 8 years. Originally starting in our Outside Services Department as a Cart Attendant, he continued his diligent work at The Club while advancing to a Golf Shop Attendant, Assistant Golf Professional and is now the needle to our Membership compass. Walsh is adamant about including Golf Instruction in his Membership role at The Club and he is always willing to help out with a 10 second golf tip! "The Club at ArrowCreek has given me every opportunity I have had in the golf industry and it is now my sincere pleasure and duty to continually work to improve The Club for our Members and, more importantly, for allowing me the opportunity to help build something a lot of people care about."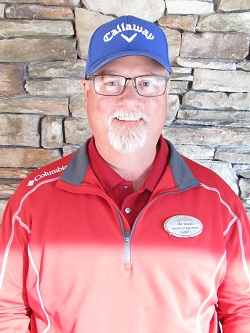 Rob Williams, Director of Agronomy, GCSAA
[email protected]
Phone: 775-850-4475

Rob was born and raised in Newcastle, Australia, where his parents and three sisters still reside. Rob has worked in the turfgrass industry for thirty years in Australia, England and the U.S. He lived in England for seven years where he played semi-professional cricket and worked at Slaley Hall Golf Resort & Spa, a thirty-six hole European PGA Tour venue in North East England. Rob is married to a native Nevadan. Their family includes five children and one granddaughter. In his spare time Rob loves spending time with his wife, golfing, fly fishing and taking in baseball games...Go A's!!!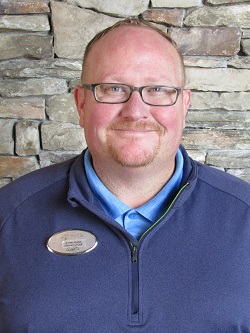 Jeremy Budge, Tournament Coordinator
[email protected]
Phone: 775-850-4471
Born in Huntington Beach, CA Jeremy moved to Reno at a young age and attended Reno High and the University of Nevada. He began his career working in the golf business at Washoe Golf Course and then moved on to Hidden Valley Country Club and Wolf Run Golf Club, eventually ending up at The Club at ArrowCreek in 2001. Jeremy is married to Jennifer Budge who works as the Parks Director for Carson City and together they have three boys…Connor (13), Matthew (10) and Andrew (10). As a family they enjoy attending the boys' sports events and visiting Nevada's open spaces and parks.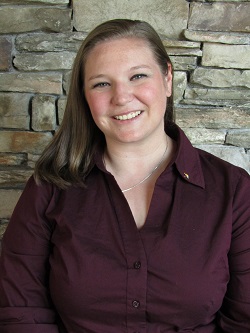 Karin Cooper, Controller
[email protected]
Phone: 775-850-4471 ext. 203
Karin is originally from Pleasanton California. She moved to Reno in September 2015 to come work at The Club at ArrowCreek as the Club Accountant. Karin has two children, Michaela (8) and Max (4). In her spare time she likes being with her family and she also loves to dance. She started dancing at the age of 3 and continued for 23 years throughout college. She enjoys working here at the Club and loves getting to know the Members.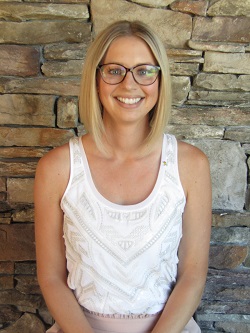 Cassie Pete, Director of Member Events & Tournament Sales
[email protected]
Phone: 775-850-4471 ext. 209
Cassie Pete is originally from Washington State, but moved to sunny northern NV thirteen years ago after graduating from the University of Washington in Seattle as a Chick Evans Scholar. The Chick Evans Caddie Scholarship is the largest privately funded sports scholarship and is a full tuition and housing college scholarship for deserving golf caddies. Cassie is grateful for the opportunity she was given and was able to pay it forward by assisting the State of Nevada with awarding their first resident with the same scholarship. Cassie has been in the events and golf industries most of her life and is the Director of Member Events and Tournament Sales at The Club. She really enjoys working with Members with the planning of their events. In her free time, she likes to spend time exploring the outdoors with her husband, Kody, and three 'furry kid' dogs, knitting and cheering on her home team, the Seattle Seahawks!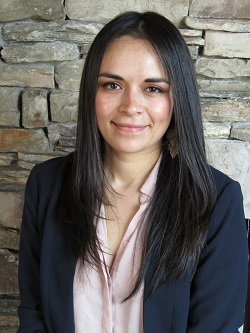 Monica Lara-Yanez, Food & Beverage Director
[email protected]
Phone: 775-850-4471

Monica Lara-Yanez has been with The Club at ArrowCreek for ten years. She was born and grew up in Aguascalientes, Mexico and attended UAA. Monica ensures that our Food & Beverage team operates smoothly! She loves being outside and exploring our area with her daughter Maya.
Nathaniel Brethold, Assistant General Manager
775-850-4471
Samantha Olson, Director of Private Event Sales
Phone: 775-850-4471, ext 209
Erick Polaha, Food & Beverage Service Director
JT Dunning, Food & Beverage Supervisor
Billy Garrity, First Assistant Golf Professional
Phone: 775-850-4653
Daniel Palin, Golf Course Superintendent, GCSAA
Lucas Howard, Maintenance Director
Victoria Keogan, Aquatics Director
Phone: 775-851-0524